CxContent::START::content - article::body
There are a couple of different ways to activate your warranty and get your product protected!
Then simply fill enter your details and order number (which can be found in the order confirmation email) and activate the warranty. You'll receive an email after confirming the warranty activation.
To activate your FREE 30-day warranty, simply click HERE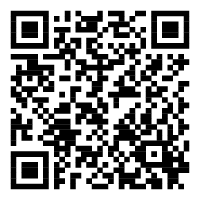 To upgrade to LIFETIME warranty, simply click HERE
CxContent::END::content - article::body